Phonetic correction coaching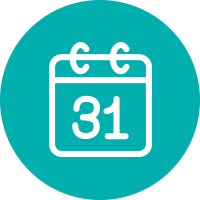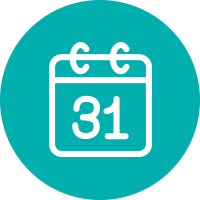 30 minutes / week (class particular)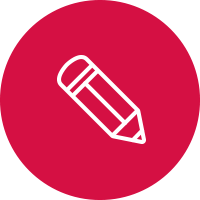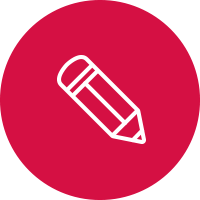 Our pedagogy:
​
Todas nuestras classes its distribution in French to facilitate immersion in French language and culture, as well as integration into Lille society. Asimismo, éstas its preparation for our educational students in function of the necessities of los alumnos, basándose en enfoque activo, siguiendo el Cuadro Común Europeo de Referencia para las Lenguas and inspire in métodos reconocidos por la red de las Alianzas Francesas.
Our team :
​
Nuestro equipo de dirección y todos nuestros profesores son franceses nativos, experimentados: titulares de un Postgrado en Didáctica del Francés como Lengua Extranjera y professores en Francia o en el extranjero en escuelas de idiomas, en el Instituto Francés, en Alianzas francesas o en Universidades. Están dispuestos a tomar en cuenta las necesidades de cada alumno en una clase particular o también pendante nuestras clases de grupo (que no sobrepasan 12 personas)
​
Are you a student of Master FLE y busca unas pasantías?
¿Es Profesor graduado en FLE y dessea unirse a nuestro equipo?
¡Envíe su currículo y su motivation card!
¿Necesita más horas de class?